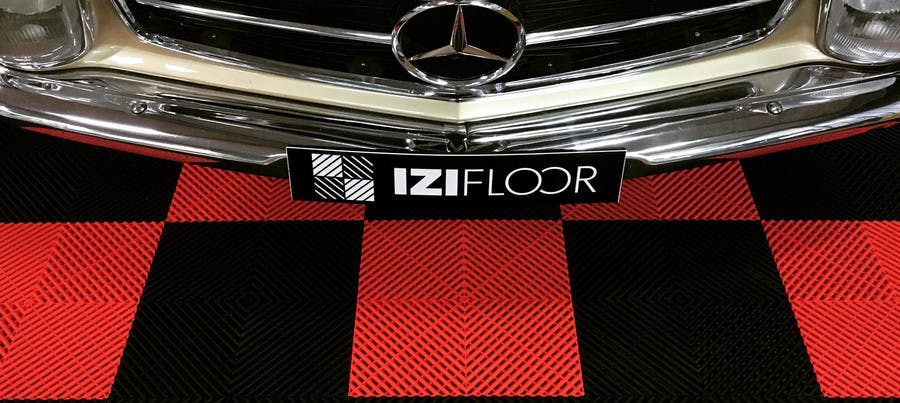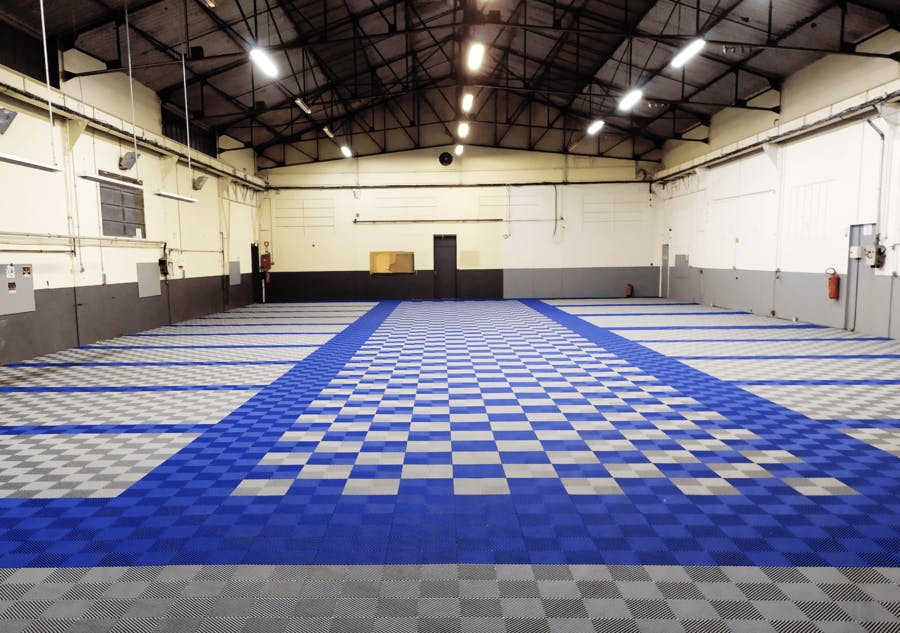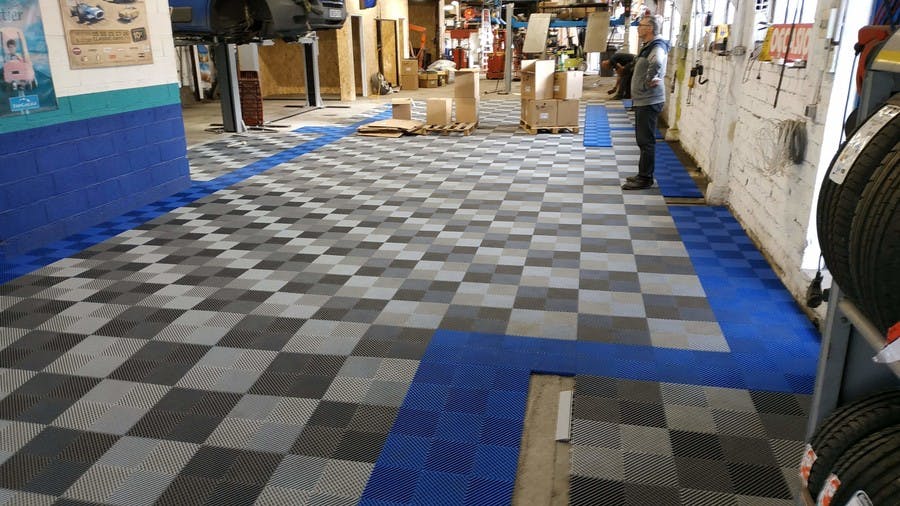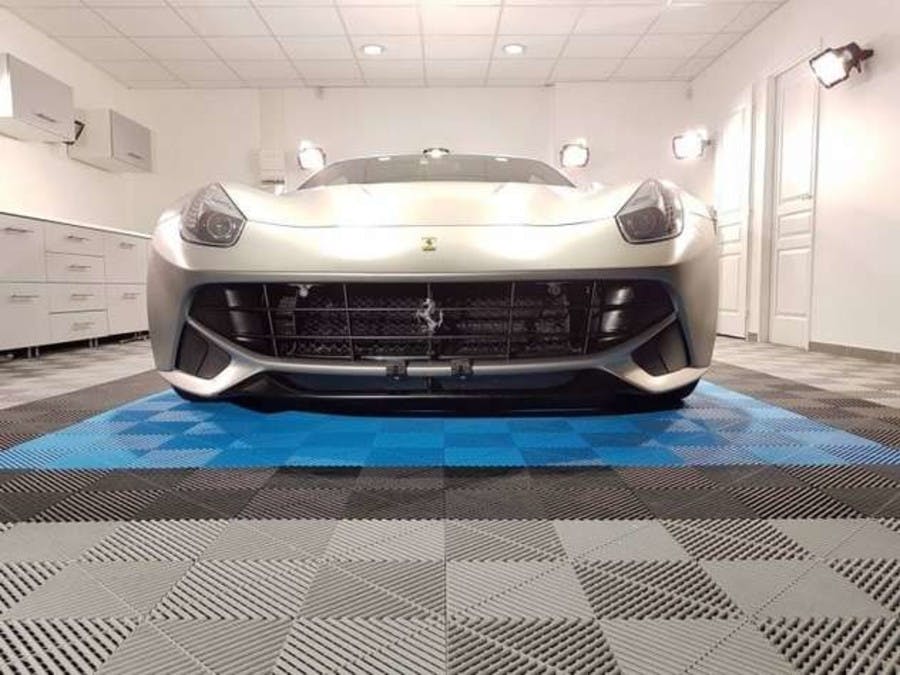 Izifloor, manufacturer of floor slabs for garages and workshops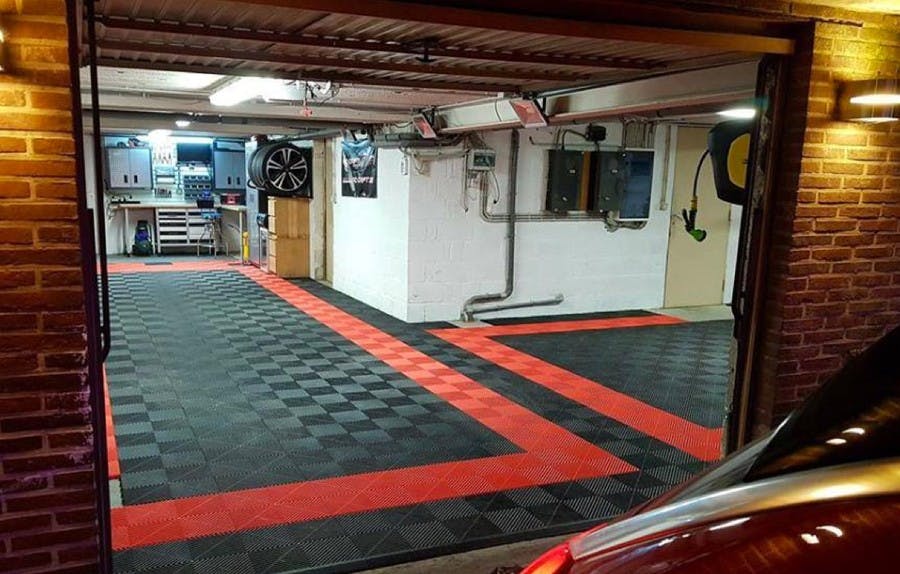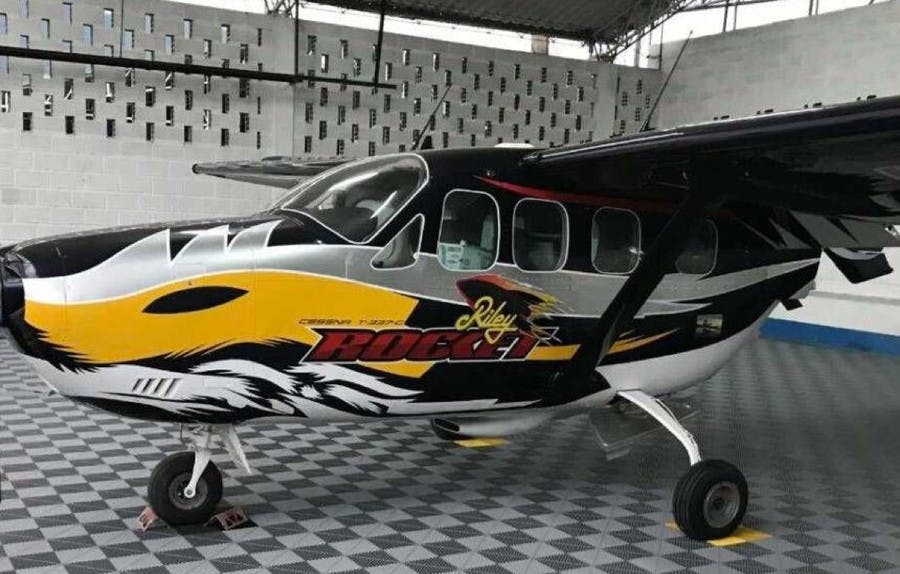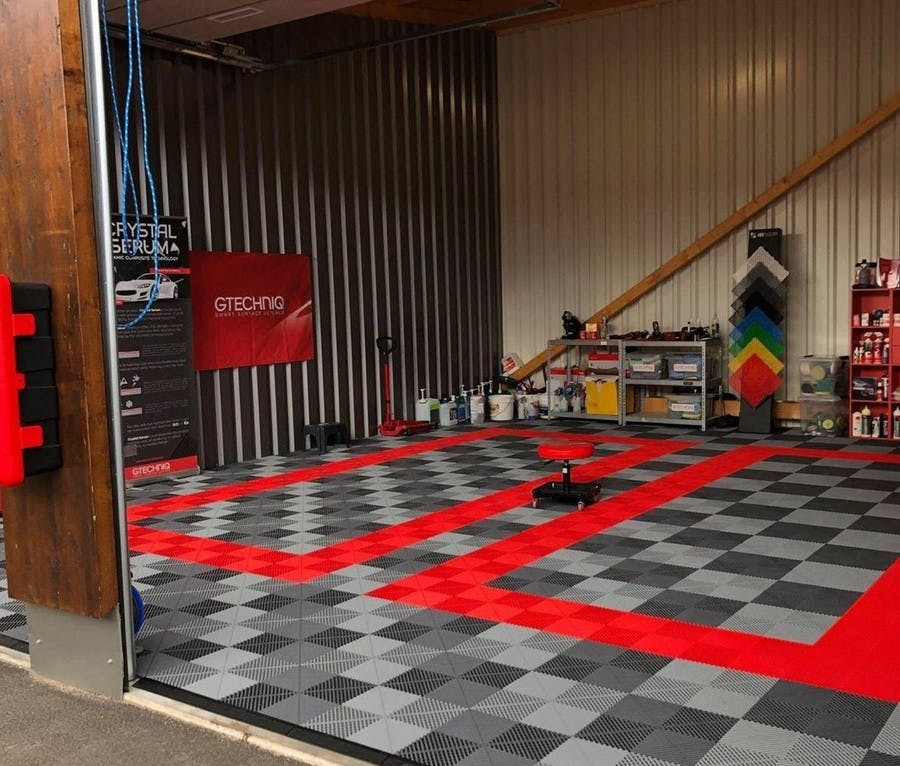 Izifloor, the reference in floor tiles for garages, workshops, terraces, ...
European manufacturer of garage floor tiles, we are proud to bring European colors and know-how beyond our borders. We now sell across 28 countries, and you can find Izifloor flooring around the world.
Design
A floor always net to compose à la carte
A new homogeneous slab design
Without injection point on the surface
Openwork, checkered effect
Cable routing under integrated slabs
Passage of integrated leds
Clip-on customizations

Economic
Economical, the lowest prices on the market
Free deliveryLayout and free accompaniment
Exactly the number of slabs for your project
Numerous options and evolutions available at low prices

Durability
Non-slip, even wet
Guarantees 20 years
Resistant to 20 tons / m²
Resistant to all fluids, even acid
rot
Tinted in the mass to avoid marking
100% recyclable

Technical
20 years warranty
Resistant: 20 tons / m²
100% recyclable
Anti-slip even wet
Easy installation
Easy maintenance
Resistant to chemicals
Weatherproof
Introducing
Our realizations
Our clients
Our customers are talking about us !
Well advised and helped in our project. A team of professionals and a superb production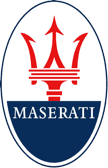 Eduardo Casiragui
Maserati OMC
Super tips! Well accompanied by the entire Izifloor team. Thank you very much !
Arnaud Pierre
Prestige Hydrochrome
Well advised and super installation! I recommend

Gabriel Destandau
Porsche BEREA