Our achievements - IziFloor
Garage floor tiles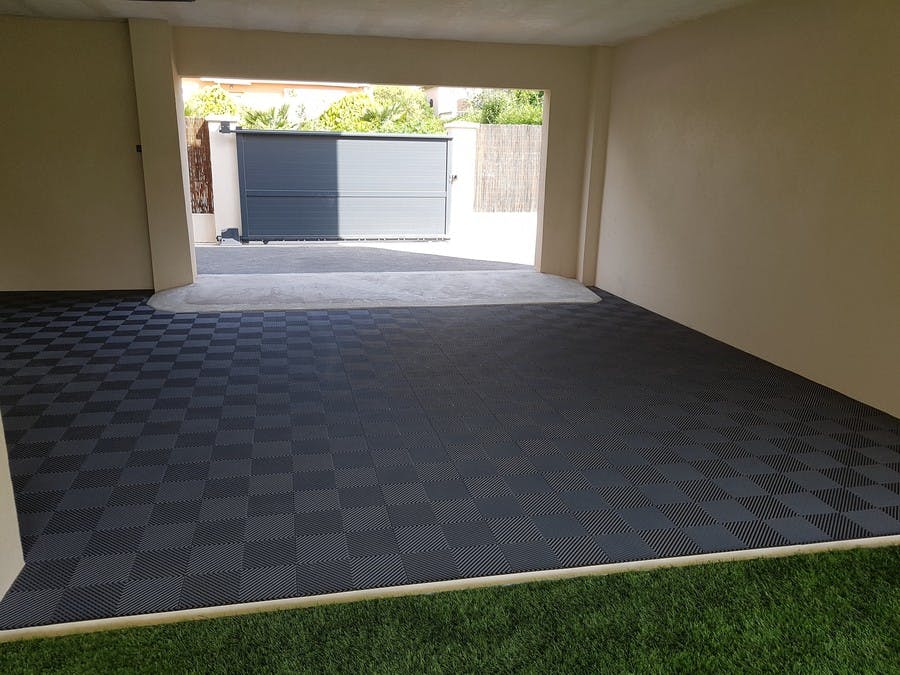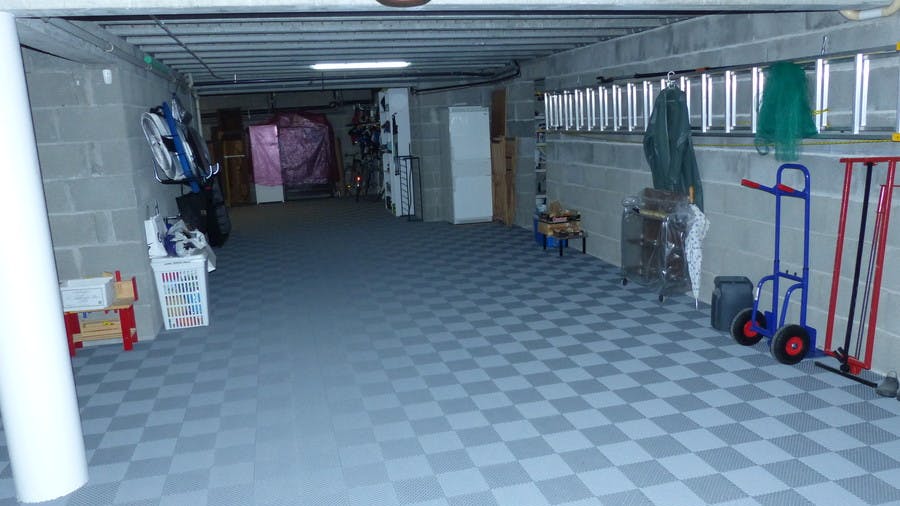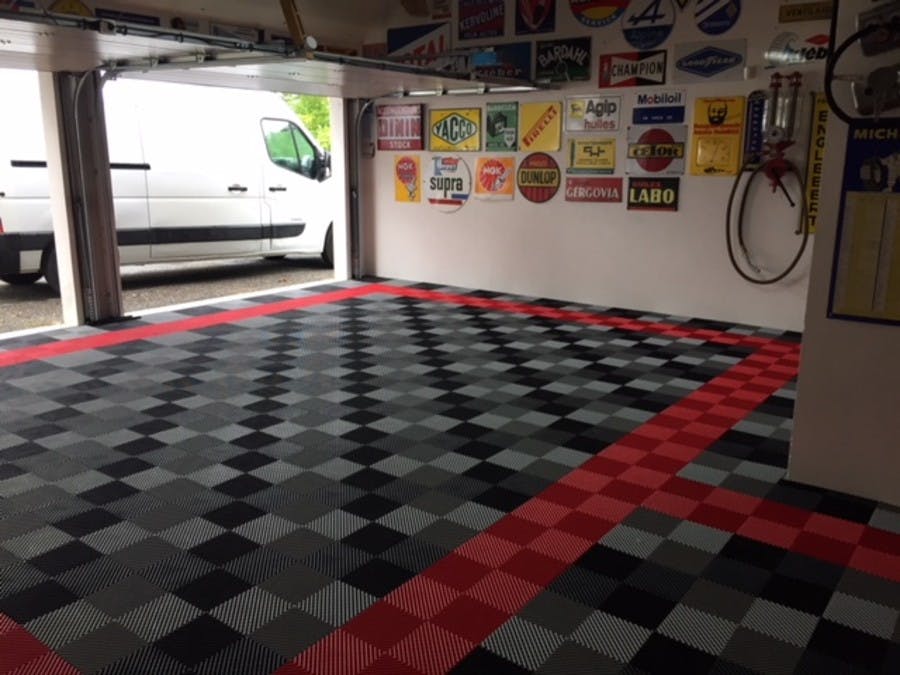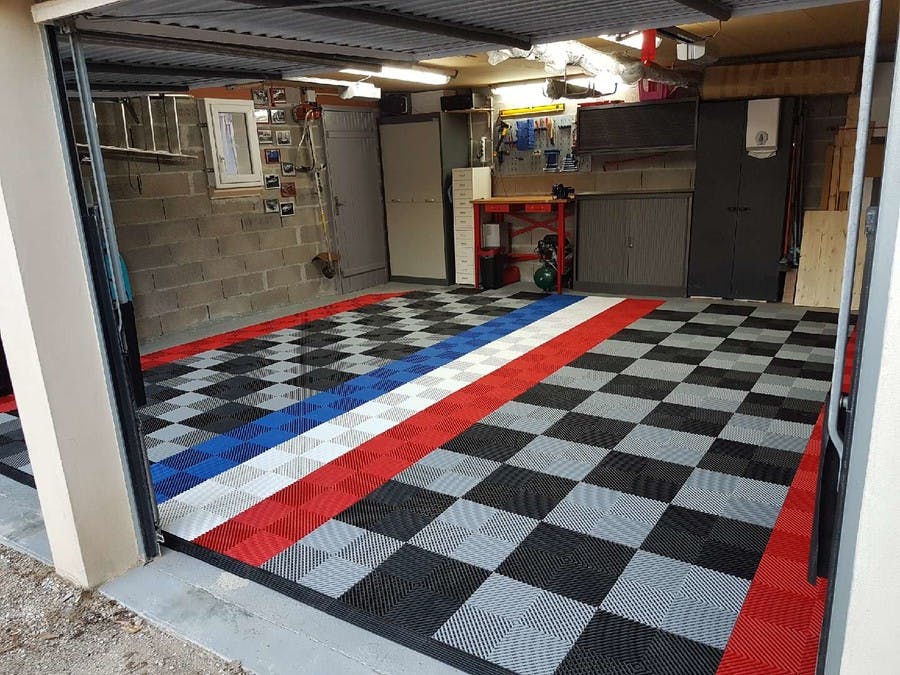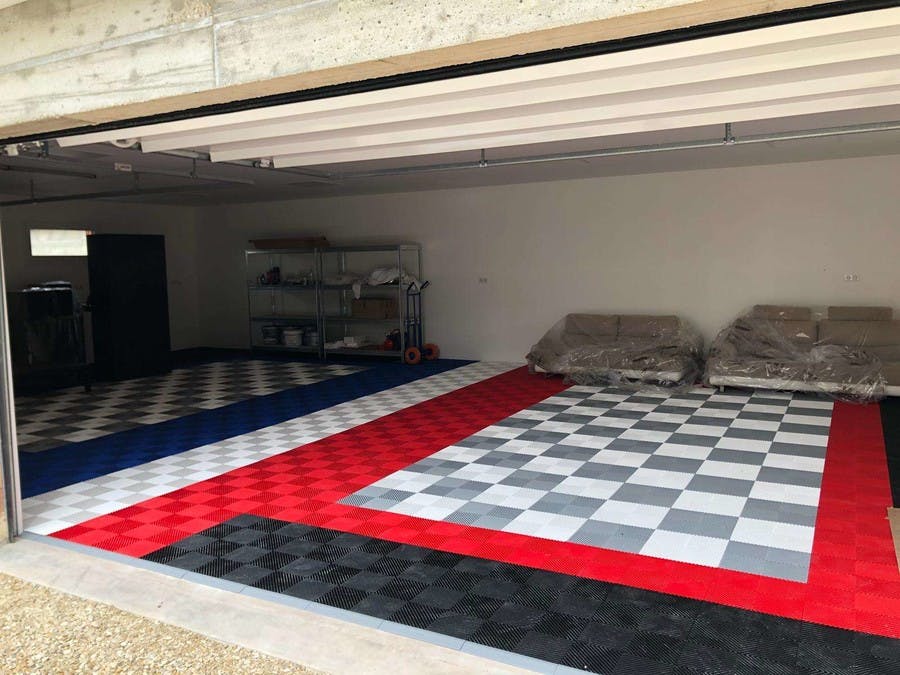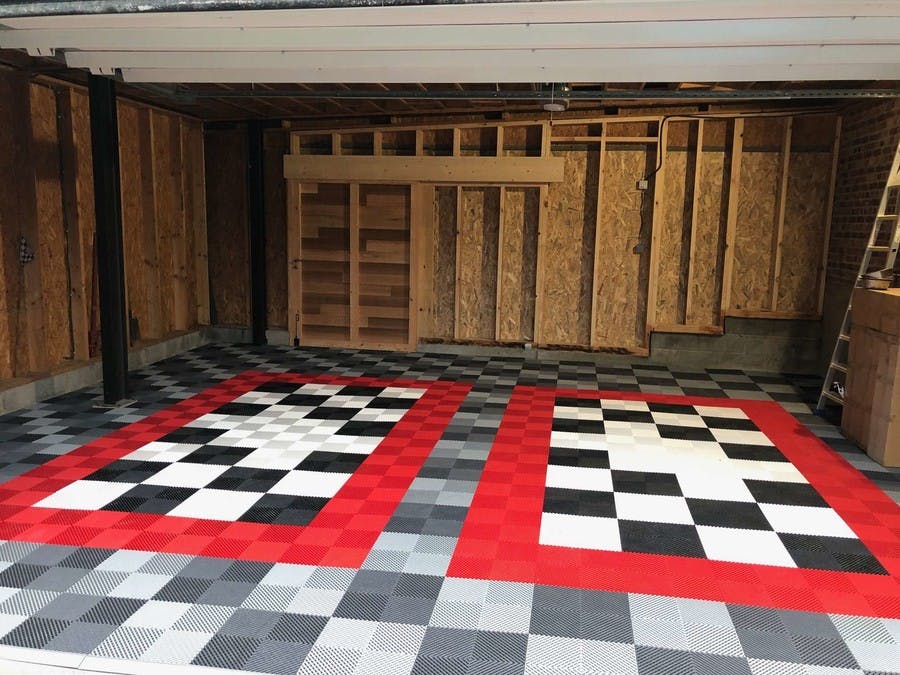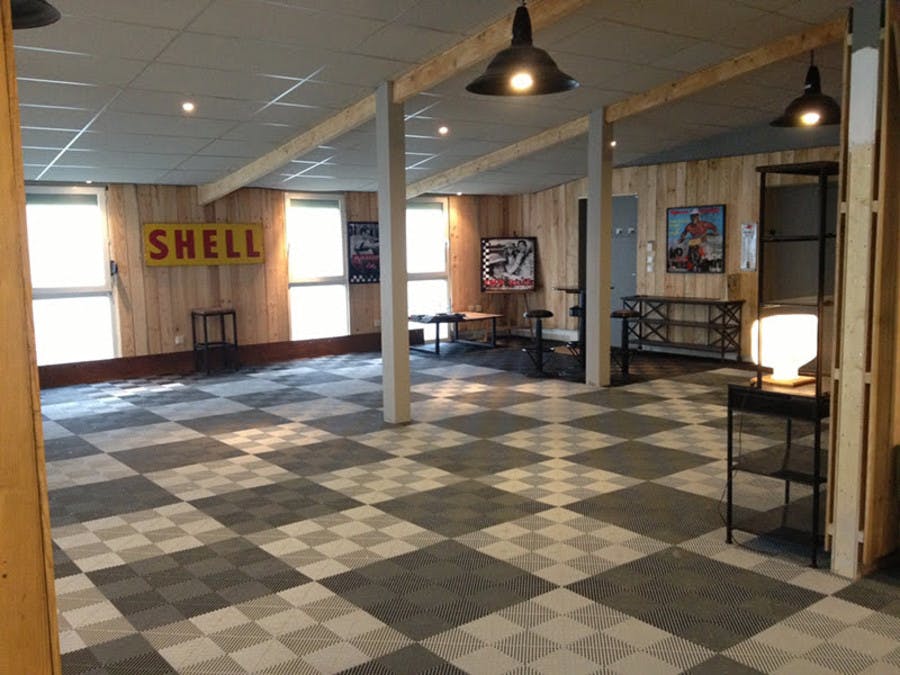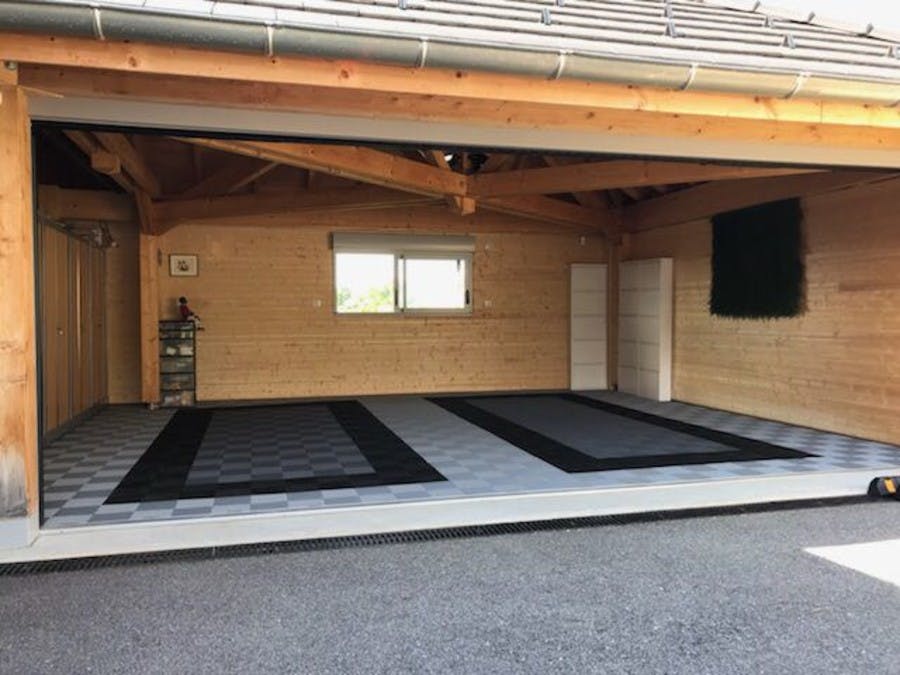 Technical solution
Our strengths

Maintenance
The assembly is simple and fast, by a system of powerful and solid clips.
The speed of installation is about 40 m² per person per hour.
Openwork, the impurities cross your soil, this one being always perfect. Hyperventilated, water and liquids pass through and dry very quickly. The routine maintenance is fattened to the vacuum cleaner, the slabs are made to create a suction effect when vacuuming on their surfaces.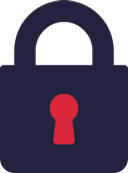 Security
Non-slip, even wet, our slabs are security pledges. They also do not convey cold or heat, thus acting as a thermal bridge and preventing musculoskeletal diseases.

Economic
Economical, the lowest prices on the market
Free deliveryLayout and free accompaniment
Exactly the number of slabs for your project
Numerous options and evolutions available at low prices

Solidity
Non-slip, even wet
Guarantees 20 years
Resistant to 20 tons / m²
Resistant to all fluids, even acid
rot
Tinted in the mass to avoid marking
100% recyclable

Technical
20 years warranty
Resistant: 20 tons / m²
100% recyclable
Anti-slip even wet
Easy installation
Easy maintenance
Resistant to chemicals
Weatherproof
Design
A floor always net to compose à la carte
A new homogeneous slab design
Without injection point on the surface
Openwork, checkered effect
Cable routing under integrated slabs
Passage of integrated leds
Clip-on customizations
Super tips! Well accompanied by the entire Izifloor team. Thank you very much !
Arnaud Pierre
Prestige Hydrochrome
Well advised and super installation! I recommend

Gabriel Destandau
Porsche BEREA
Well advised and helped in our project. A team of professionals and a superb production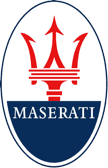 Eduardo Casiragui
Maserati OMC