Discover
The IziFloor quality

Maintenance
The assembly is simple and fast, by a system of powerful and solid clips.
The speed of installation is about 40 m² per person per hour.
Openwork, the impurities cross your soil, this one being always perfect. Hyperventilated, water and liquids pass through and dry very quickly. The routine maintenance is fattened to the vacuum cleaner, the slabs are made to create a suction effect when vacuuming on their surfaces.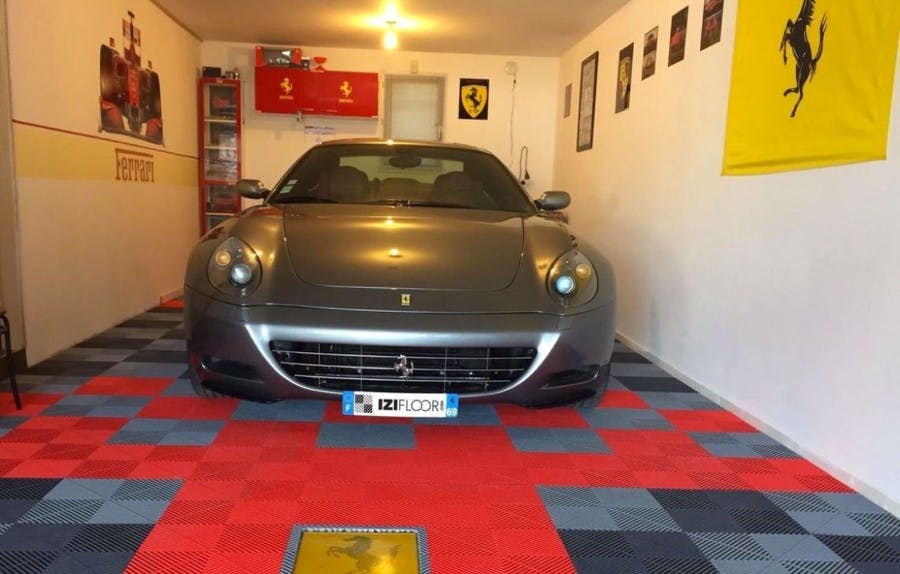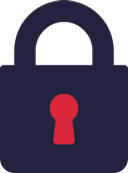 Security
Non-slip, even wet, our slabs are security pledges. They also do not convey cold or heat, thus acting as a thermal bridge and preventing musculoskeletal diseases.

Technical
Polypropylene garage slabs. Polypropylene is the same material as car bumpers, allowing them to be both rigid and flexible on the whole. 
This quality allows the floor tiles to adapt to all soils, even the most imperfect. They compensate for soil imperfections.

Solidity
Izifloor garage floor tiles withstand a load of 20 tonnes per m². Resistance to all the fluids inherent in garages, from oil to coolants and even acid. Due to the composition of polypropylene, which is a solid material, our slabs do not have chemical interactions with their environment, which makes it possible to avoid the brown traces that are often encountered on garage floors. This phenomenon is due to the chemical interaction of the tire components with the carpet. There is no problem with polypropylene, your floor is always nickel.

Tinted in the mass, in case of falling heavy objects, Izifloor slabs are not subject to the phenomenon of marking.

Our Izifloor fixing system, is the most resistant of the market, with a height of 0.9 cm and a brand new system of clips, our slabs are guaranteed 20 years.
Non-slip, even wet Guarantees 20 years Resistant to 20 tons / m² Resistant to all fluids, even acid rot Tinted in the mass to avoid marking 100% recyclable
Non-slip, even wet
Guarantees 20 years
Resistant to 20 tons / m²
Resistant to all fluids, even acid
rot
Tinted in the mass to avoid marking
100% recyclable